Hello 2018, Hello Blogging!
Good day everyone! Today marks a new beginning and a new start. 2017 was a year of reflection and self-improvement. I guess life took a hard turn and hit us hard.. I learned to appreciate the small things and see opportunity in every difficulty.
More than 8 months ago, I relaunched my website and oath to post once a week. Well, that didn't escalate. LOL! And so today I'm making the same oath. I'll be posting content on a weekly basis about tech tips and tricks, how-to's, reviews, travel, parenthood, inspiration, my life lately… anything under the sun! This time i'll be more committed. 🙂
Again, here we go! Cheers to 2018!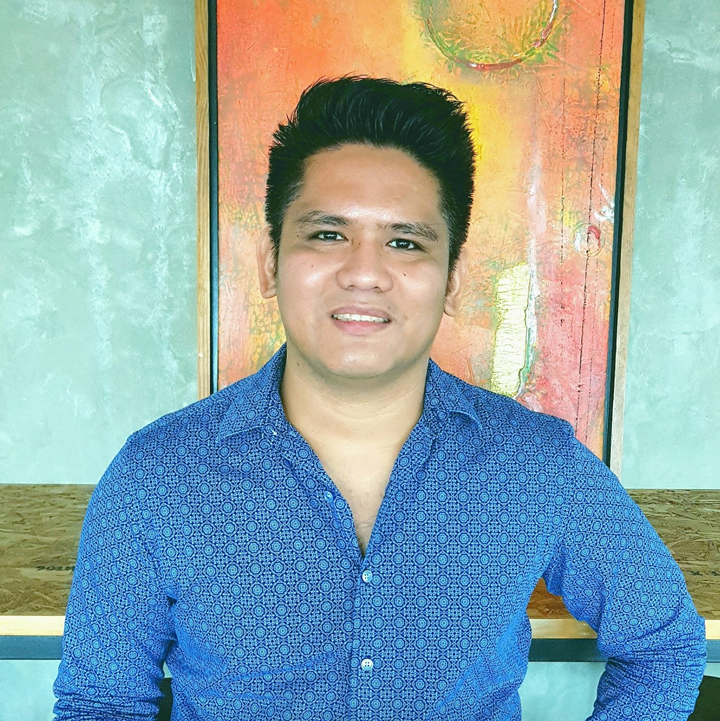 IAMTON.COM is a lifestyle blog of Ton Alcantara, a digital strategist and technologist based out of Philippines.